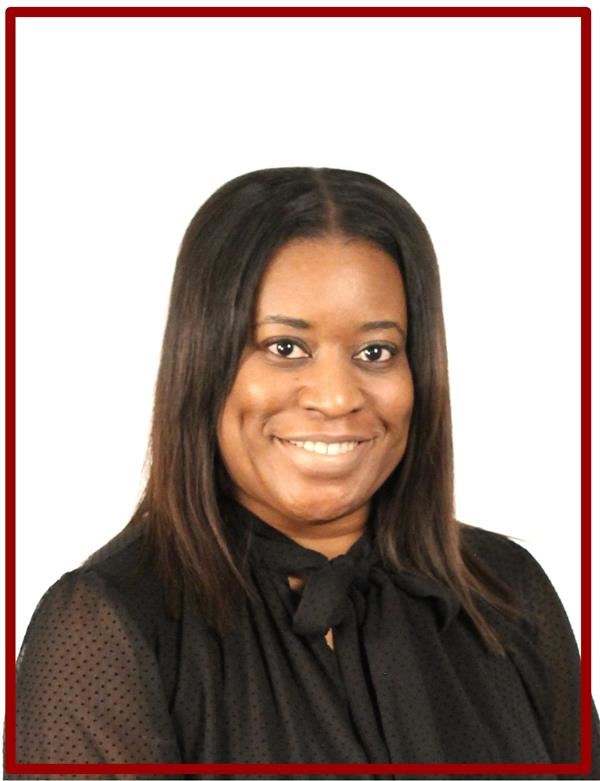 Felicia Minor- Board Member
Although a native of Denver, Colorado, Felecia Minor was raised in Little River, Alabama, a small town outside of Mobile. Felecia attended Baldwin County High School in Bay Minette, Alabama where she graduated in 1988. Her mother raised her to believe in working hard and doing your best at school. She instilled in her and her brother that education was a necessity and a passport to the future. She strongly encouraged attending school regularly and participating in extracurricular activities. That influenced Felecia to be a part of the band where she was a part of her school's flag corp. Raised by a single mother who worked for Baldwin County High, she was instilled great values which is the foundation upon her life today.

Felecia attended Alabama State University for several reasons. The two most important being her brother's attendance there and her wanting to experience a culture that she lacked from high school. While at ASU, she majored in Marketing. After graduating from ASU, she moved to Birmingham and started work at First Financial Services where she worked as a loan officer / assistant manager. After working there for over 17 years, she was offered a great opportunity with Regions Bank. She currently is employed there as a Commercial Loan Underwriter. She loves assisting customers and bankers. Felecia enjoys her work as an Underwriter, but she gets much more satisfaction being a School Board Member. She plans to work tirelessly to help Midfield City Schools.

Felecia is married to Adrian Minor, a graduate of Alabama State University. They have been married since 1995. They are proud parents of two wonderful kids, Adrienne and Jamal. Both of her kids attended Midfield High School. Her daughter was Salutatorian of Midfield High School's Class of 2013. Her daughter majored in Education at Alabama State University where she graduated the top of her class with a 4.0 GPA. My son graduated from Midfield High School in 2018, where he was also awarded honors. He currently attends Alabama State University.

Felecia has always been active in her children's school activities from PTA to chaperoning field trips. Interested in how the school system worked, Felecia wanted to be a part of helping kids achieve success. She was appointed to the Midfield School Board in 2012, serving as Vice President for two years and currently serving as President. She enjoys being a member and making a difference. She strongly believes in order to be a member, there must be a dedication to helping our future and maintaining a school system in which our community is proud of.