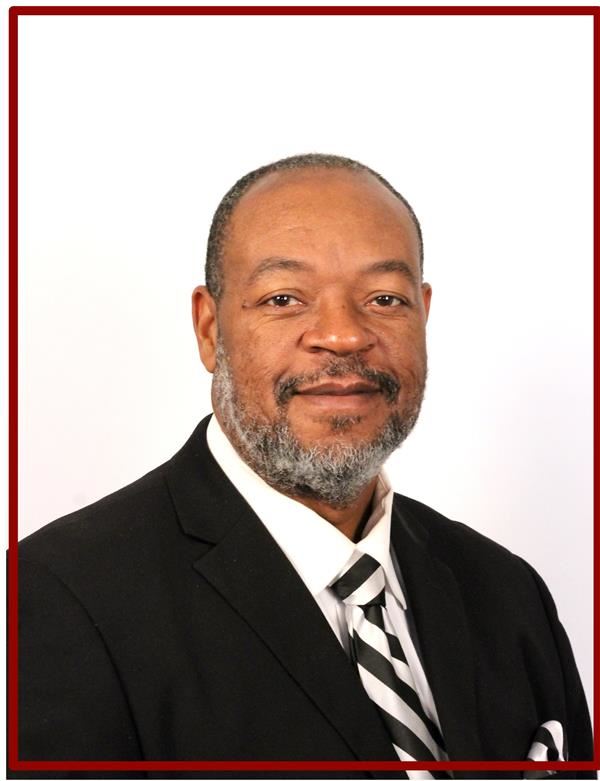 Andrea Watson - Board Vice Chair
Willie Andrea' Watson currently serves as one of six Community Resource Representatives for the Community Resource Services Division for the City of Birmingham. Recognized in the community and private sector as passionate about the communities he servers and considered a high performer focused on management, organizational leadership and community development. Andrea' now uses those combined skills in his approach to revitalization and enhance the quality of life through the development and implementation of programs and services for the communities in which he serves.

Since joining the Mayor's staff in October of 2009, Andrea' has served in a key role of the Administrative Staff by coordinating, researching, developing and assisting in the implementation of a broad scope of community enhancing initiatives. Combining law enforcement and community oriented policing, community crime prevention, intervention and treatment and neighborhood restoration. He has distinguished himself by his commitment and dedication to serving, as well as his deep concern for the residents of all communities.

Andrea' is a graduate of Lawson State where he majored in Architectural Drafting and Design. Also attended Grambling State University, Business Management. In addition to his daily job duties; as a way for him to give back to the community, he currently serves as Mentor Coordinator for the Birmingham Reentry Center Collaborative Program for Ex-Offenders, Mentor and Youth Counselor with The Dannon Project and Alabama State Pardons and Parole. Andrea' also services on the Board of Education for the City of Midfield.

"I believe in the promise of a quality public education for every child. I fundamentally believe that education is the path of progress for our young people in our community and across our state. I am hopeful that my experience and skills will continue to be a benefit to our students, teachers, administrators and Board Members within our Midfield City School System."

Andrea' is a native of Mobile, Alabama and has made Birmingham home for the past 38 years. Andrea' is married to Cathy Watson of 34 years and together they have two children, Christopher and Cameron Watson and are members of Sixth Avenue Baptist Church.