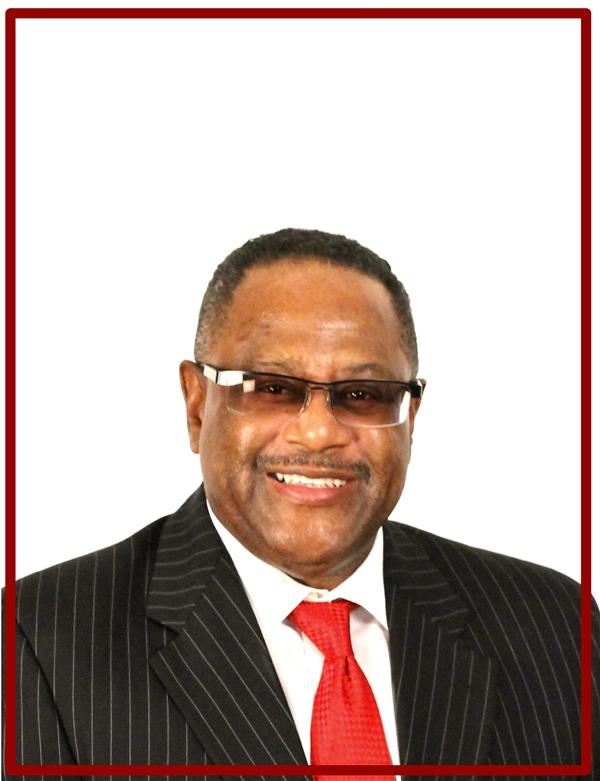 Larry Merriweather was elected to the Midfield City School Board of Education in 2014. He is happily married to Wendy Merriweather and they have four children and four grandsons. Three of his children are graduates of Midfield High School. He has a vested interest in the city of Midfield and most importantly the school district. He began following school district issues before his children graduated, and continued after their graduation.

Mr. Merriweather has worked for the Department of Corrections for over 35 years. Therefore, he knows first-hand the importance of a quality education and how it is critical in saving our youth. Mr. Merriweather is an advocate for progressive change in his community. He works diligently to help our schools move forward in the right direction. He listens to residents, employees, and fellow board members, in an effort to provide Midfield City Schools with the guidance needed to continue to strive to be a great educational system that meets the needs of our students.

Mr. Merriweather will continue to be the voice of the people. He prides himself in making sure the district will continue to be transparent and accountable to the residents and students.

In Mr. Merriweather's spare time he enjoys spending time with his family and volunteering with the food ministry at West End Hills Missionary Church.

Mr. Merriweather's parting words are "GO PATES FOR LIFE!!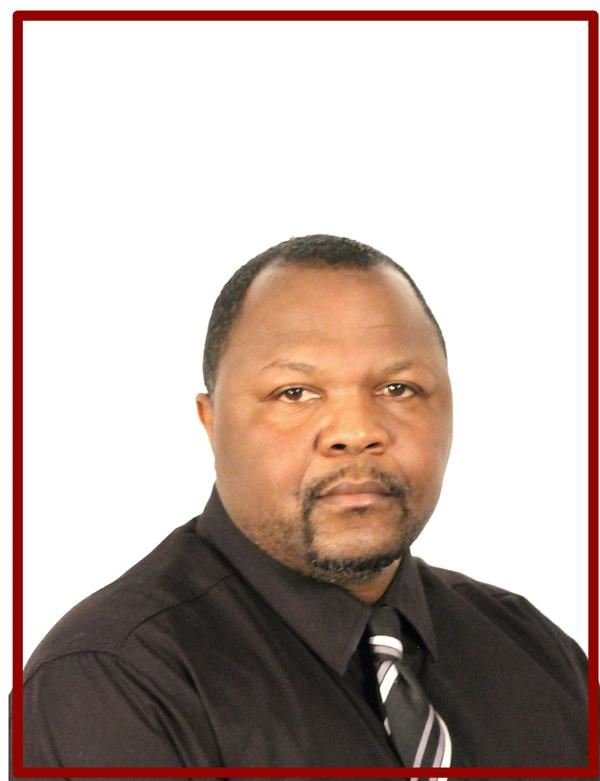 I am a 17 year citizen of the Midfield Community and a 13 year Master honor roll School board member, a husband and father of four. I served in the United States Army for 7 years with a honorable discharge, I am a graduate of the Central Alabama School of Biblical Studies and a Associate Minister at the Grasselli Heights Church of Christ and a 2008 Electrical Technology Graduate from LAWSON State Community College. I have served on several boards within our community and school system, I've coached for 17 years at the community center and helped at the schools and I am currently the head girls softball coach at the Midfield community center. My most proud accomplishment is to serve on the Midfield School Board and serve our kids and help shape there future there is nothing better than educating our kids. I have always taught our kids to never quit and whatever they do in life be the best that ever did it, going forward I would like to continue working on our school system having great academics and more options for Technical and Vocational school training. Giving our kids a solid educational foundation will be the greatest start to there education and future.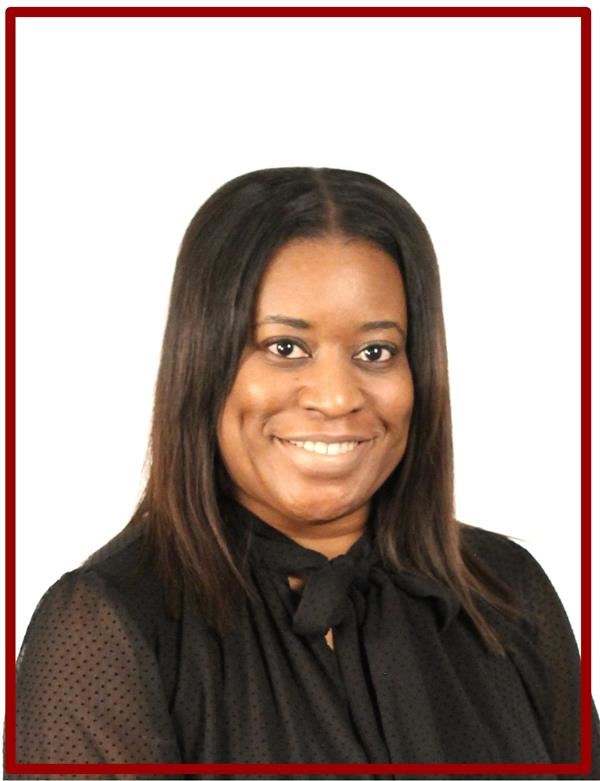 Although a native of Denver, Colorado, Felecia Minor was raised in Little River, Alabama, a small town outside of Mobile. Felecia attended Baldwin County High School in Bay Minette, Alabama where she graduated in 1988. Her mother raised her to believe in working hard and doing your best at school. She instilled in her and her brother that education was a necessity and a passport to the future. She strongly encouraged attending school regularly and participating in extracurricular activities. That influenced Felecia to be a part of the band where she was a part of her school's flag corp. Raised by a single mother who worked for Baldwin County High, she was instilled great values which is the foundation upon her life today.

Felecia attended Alabama State University for several reasons. The two most important being her brother's attendance there and her wanting to experience a culture that she lacked from high school. While at ASU, she majored in Marketing. After graduating from ASU, she moved to Birmingham and started work at First Financial Services where she worked as a loan officer / assistant manager. After working there for over 17 years, she was offered a great opportunity with Regions Bank. She currently is employed there as a Commercial Loan Underwriter. She loves assisting customers and bankers. Felecia enjoys her work as an Underwriter, but she gets much more satisfaction being a School Board Member. She plans to work tirelessly to help Midfield City Schools.

Felecia is married to Adrian Minor, a graduate of Alabama State University. They have been married since 1995. They are proud parents of two wonderful kids, Adrienne and Jamal. Both of her kids attended Midfield High School. Her daughter was Salutatorian of Midfield High School's Class of 2013. Her daughter majored in Education at Alabama State University where she graduated the top of her class with a 4.0 GPA. My son graduated from Midfield High School in 2018, where he was also awarded honors. He currently attends Alabama State University.

Felecia has always been active in her children's school activities from PTA to chaperoning field trips. Interested in how the school system worked, Felecia wanted to be a part of helping kids achieve success. She was appointed to the Midfield School Board in 2012, serving as Vice President for two years and currently serving as President. She enjoys being a member and making a difference. She strongly believes in order to be a member, there must be a dedication to helping our future and maintaining a school system in which our community is proud of.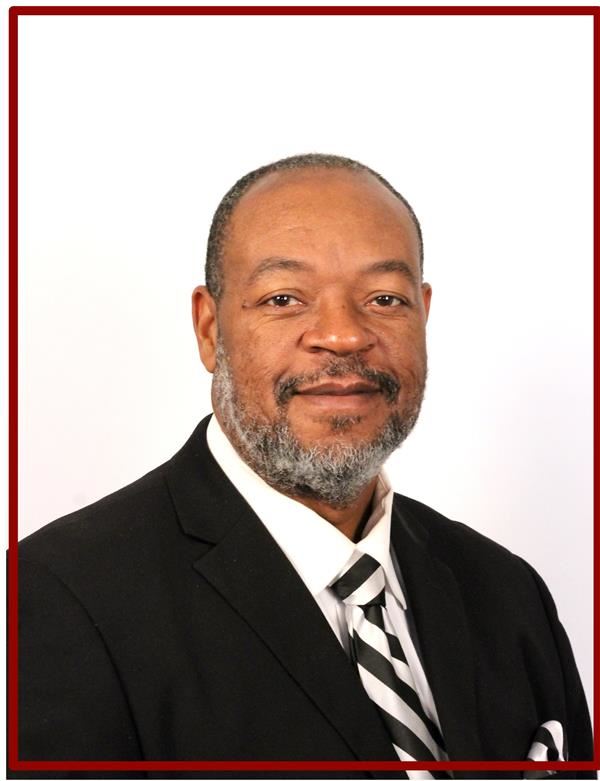 Willie Andrea' Watson currently serves as one of six Community Resource Representatives for the Community Resource Services Division for the City of Birmingham. Recognized in the community and private sector as passionate about the communities he servers and considered a high performer focused on management, organizational leadership and community development. Andrea' now uses those combined skills in his approach to revitalization and enhance the quality of life through the development and implementation of programs and services for the communities in which he serves.

Since joining the Mayor's staff in October of 2009, Andrea' has served in a key role of the Administrative Staff by coordinating, researching, developing and assisting in the implementation of a broad scope of community enhancing initiatives. Combining law enforcement and community oriented policing, community crime prevention, intervention and treatment and neighborhood restoration. He has distinguished himself by his commitment and dedication to serving, as well as his deep concern for the residents of all communities.

Andrea' is a graduate of Lawson State where he majored in Architectural Drafting and Design. Also attended Grambling State University, Business Management. In addition to his daily job duties; as a way for him to give back to the community, he currently serves as Mentor Coordinator for the Birmingham Reentry Center Collaborative Program for Ex-Offenders, Mentor and Youth Counselor with The Dannon Project and Alabama State Pardons and Parole. Andrea' also services on the Board of Education for the City of Midfield.

"I believe in the promise of a quality public education for every child. I fundamentally believe that education is the path of progress for our young people in our community and across our state. I am hopeful that my experience and skills will continue to be a benefit to our students, teachers, administrators and Board Members within our Midfield City School System."

Andrea' is a native of Mobile, Alabama and has made Birmingham home for the past 38 years. Andrea' is married to Cathy Watson of 34 years and together they have two children, Christopher and Cameron Watson and are members of Sixth Avenue Baptist Church.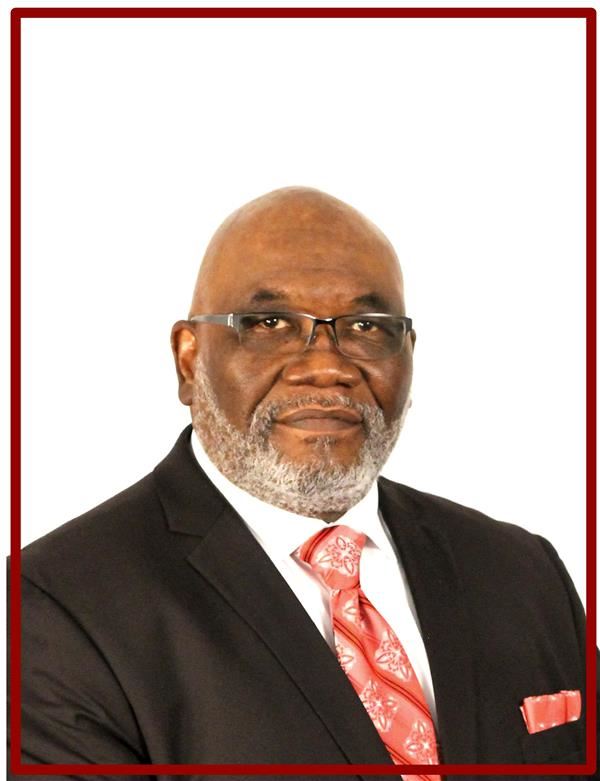 Mr. Nathan R. Williams was born in Birmingham, Alabama. He is a graduate of Wenonah High School. Mr. Williams attended Lawson State Technical School where he studied to be an electrician. Mr. Williams received a certificate in biblical studies, and is presently pursuing an associate degree in theology.

Nathan Williams is married to Marilyn Williams. He has seven children in which four out of the seven children attended the Midfield City School System. Nathan served six years in the U.S. Army, where he received an honorable discharge as a Sergeant. He also retired as a U.S. Postal Worker.

Serving humanity is the most rewarding work God has purposed for Mr. Nathan Williams. Nathan is a minister of the gospel of Jesus Christ. He has served eight years as board member at the Fire House Shelter for the Homeless (The Cooperative Downtown Ministries). It is his desire to make a difference in the lives of others that will profoundly impact society.

Mr. Nathan Williams has currently served six years on Midfield City School's Board of Education. Two of which, he has served as board president. Mr. Williams ultimate goal as board member is to ensure that students of Midfield City Schools receive an education that is of quality and competitive to any school system in the United States of America.