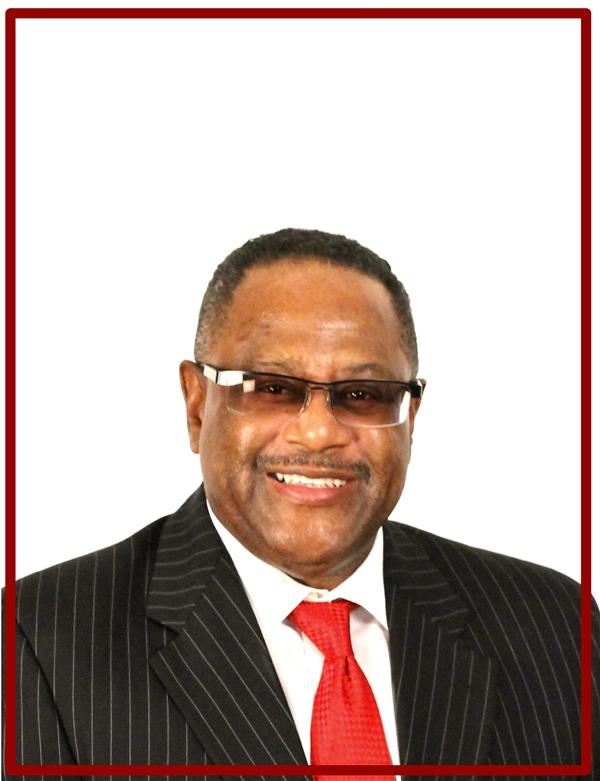 Larry Merriweather - Board Chair
Larry Merriweather was elected to the Midfield City School Board of Education in 2014. He is happily married to Wendy Merriweather and they have four children and four grandsons. Three of his children are graduates of Midfield High School. He has a vested interest in the city of Midfield and most importantly the school district. He began following school district issues before his children graduated, and continued after their graduation.

Mr. Merriweather has worked for the Department of Corrections for over 35 years. Therefore, he knows first-hand the importance of a quality education and how it is critical in saving our youth. Mr. Merriweather is an advocate for progressive change in his community. He works diligently to help our schools move forward in the right direction. He listens to residents, employees, and fellow board members, in an effort to provide Midfield City Schools with the guidance needed to continue to strive to be a great educational system that meets the needs of our students.

Mr. Merriweather will continue to be the voice of the people. He prides himself in making sure the district will continue to be transparent and accountable to the residents and students.

In Mr. Merriweather's spare time he enjoys spending time with his family and volunteering with the food ministry at West End Hills Missionary Church.

Mr. Merriweather's parting words are "GO PATES FOR LIFE!!