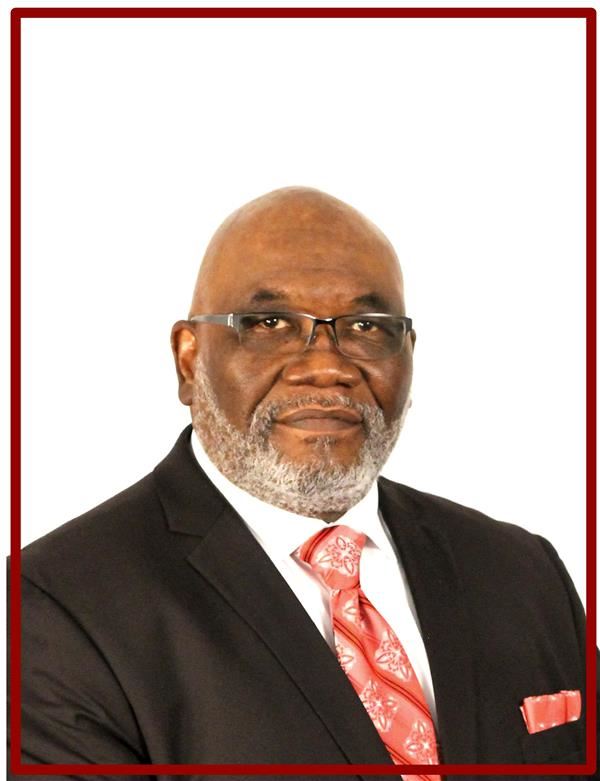 Nathan Williams - Board Member
Mr. Nathan R. Williams was born in Birmingham, Alabama. He is a graduate of Wenonah High School. Mr. Williams attended Lawson State Technical School where he studied to be an electrician. Mr. Williams received a certificate in biblical studies, and is presently pursuing an associate degree in theology.

Nathan Williams is married to Marilyn Williams. He has seven children in which four out of the seven children attended the Midfield City School System. Nathan served six years in the U.S. Army, where he received an honorable discharge as a Sergeant. He also retired as a U.S. Postal Worker.

Serving humanity is the most rewarding work God has purposed for Mr. Nathan Williams. Nathan is a minister of the gospel of Jesus Christ. He has served eight years as board member at the Fire House Shelter for the Homeless (The Cooperative Downtown Ministries). It is his desire to make a difference in the lives of others that will profoundly impact society.

Mr. Nathan Williams has currently served six years on Midfield City School's Board of Education. Two of which, he has served as board president. Mr. Williams ultimate goal as board member is to ensure that students of Midfield City Schools receive an education that is of quality and competitive to any school system in the United States of America.